Custom Fabric Selection in Brisbane
From top designer furnishing fabrics to the highest quality in custom-made curtains, blinds, pelmets, wallpaper and all your soft furnishing needs, Brisbane Home Furnishings brings you the complete home decorating experience and the best curtain fabrics Brisbane has to offer.
Our Services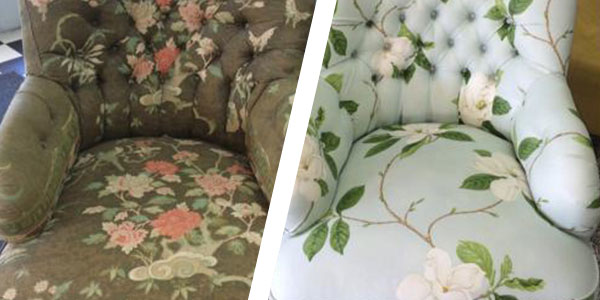 Furnishing Services is our in-house workroom specialising in custom-made soft furnishings. Recognised for their skills to create all your requirements for the home, from curtains to custom blinds, bedspreads to cushions, the workroom team have built a rich reputation for producing high-quality custom pieces in the Brisbane region.
Interior Design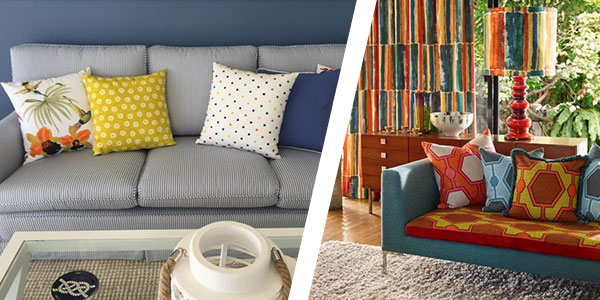 Julie's many years' experience in the industry provide her with a rich knowledge of all aspects of design, as well as a large database of suppliers and manufactures to allow her to source specific materials, furniture, decorative pieces and designer rugs for her clients.
Upholstery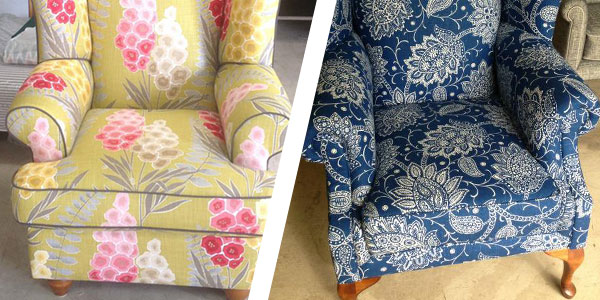 Our talented upholster has experience in all styles of furniture ranging from antique to modern and everything in-between. We carry a wide range of upholstery fabrics.