PROFESSIONAL INTERIOR DECORATOR IN BRISBANE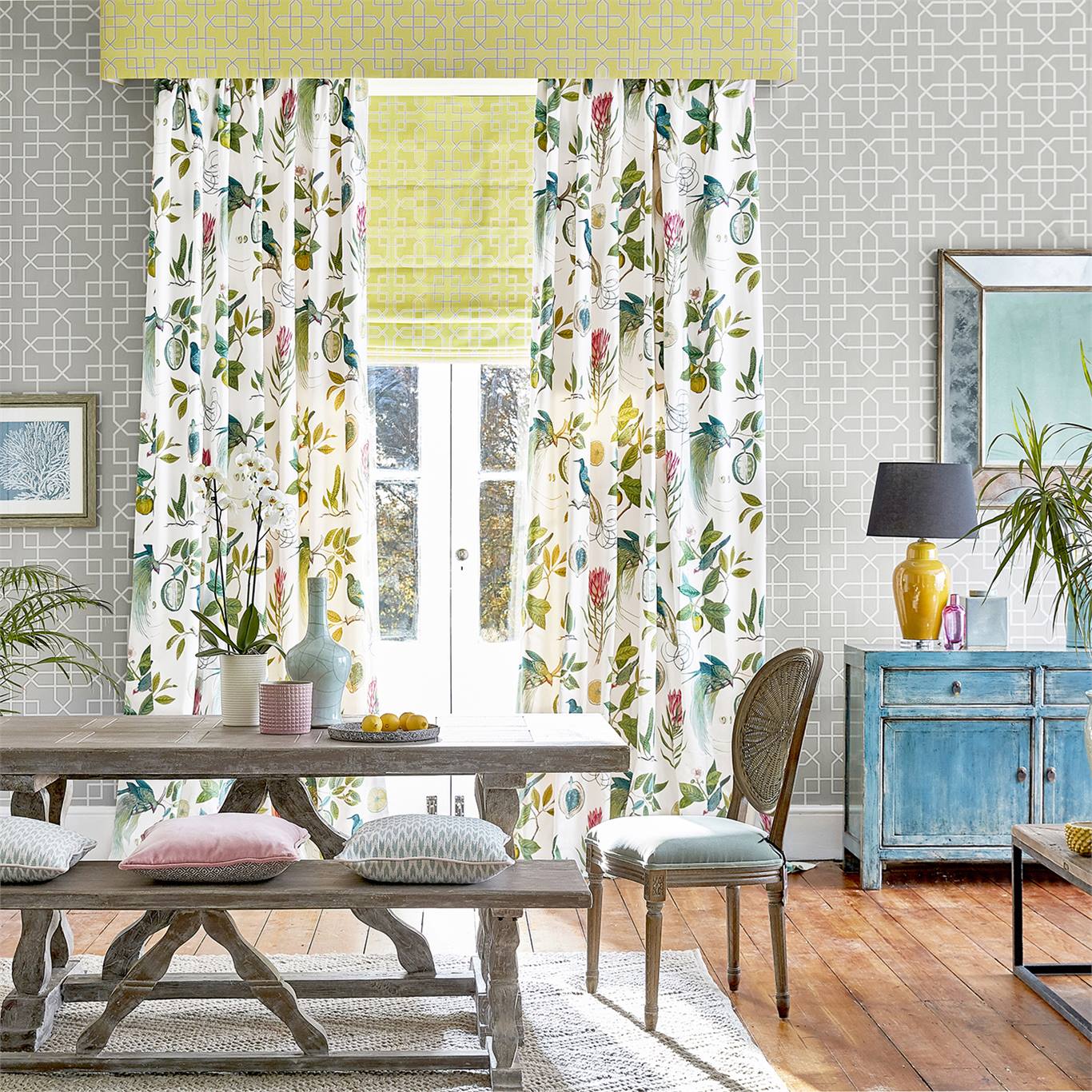 Our interior decorator Julie Findlay is recognised for her attention to detail.
Julie has many years of experience which provides her with a wealth of knowledge in all aspects of decorating.
She works closely with our workroom to ensure the best of functionality and quality for your space.
Julie has a large database of suppliers and manufactures that allows her to source specific materials whether it be furniture, decorative pieces, artwork or designer rugs for her clients.
A consultation fee of $195.00 can be paid direct to Julie, or to Brisbane Home Furnishings
Once a consultation has been requested Julie will then contact you to arrange a time with you which will allow her to get to know you and any specific requirements you may have as well as working out the budget.
Julie will then hold a presentation with you to display the suggested design proposal followed by an emailed quotation for your consideration.
For more information or to request a consultation please enter your details into the quick enquire box or contact one of our stores.